Auditorium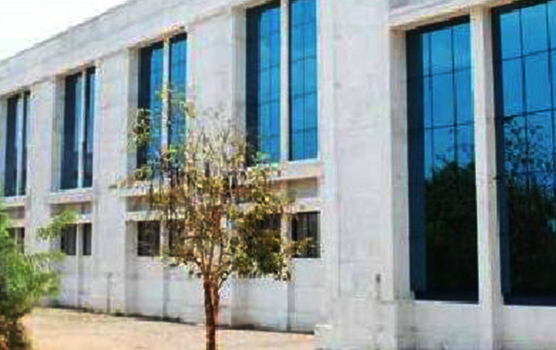 K.R College of Education having well furnished and comfortable auditorium facilities for our students. We have a multi speciality international standard Indoor stadium and an auditorium with wooden flooring, fully furnished, and lighting is situated within the Campus. The air-conditioned auditorium has a maximum capacity of 1500 seating and a well developed and stage to be used for all common events and functions which is conducted by the respected education department.
Our education department founded in the year of 2017 with an excellence objective of supporting and delivering the sports involvement of the student community.
Our education and sports department are constructed with various facilities and equipment that are helping students to encourage their regular education study with professional and perfection.
We offer good facilities and convenience for the following games includes Hockey, Handball, Cricket, Football, Volleyball, kho-kho, Basketball, Tennis, and Kabaddi. The primary function of our Education Institute is enhanced in students and youngsters understanding the positive impact an effective lifestyle in their lives.
Our appropriate education training program helps to develop an excellent learning environment. In addition, good health workouts, sportsmanship, self-expression, and self-control that creates the positive social interaction among students and their life. Our trainers will academically motivate our students and establish their good behaviors those are an example of wellness.